【Innovative development by ourselves】
1)Energy Sector (including Smart City Development)
We have been addressing suitable developments on energy efficiency, reduction and suitable storage technology with private enterprises and public entities. Additionally providing the relevant consulting services as well.
By making the most of these know-how and outcomes, in particular, we are now tackling to research an automatically appropriate integration of a large scale of renewable energy and an energy storage such as lithium ion battery and/or thermal one by applying the data analysis through a machine learning to more than 10 thousands households.
The process on the analysis management is as follows,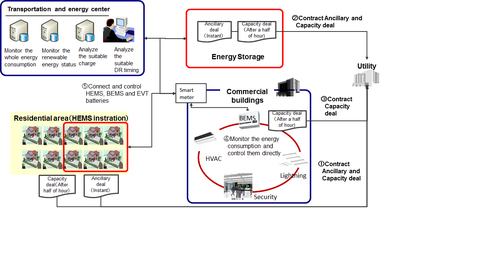 - Accumulating and analyzing data trend of energy consumption and     on-site renewable energy generation in each household (the total  
  number is more than 200 ones), and charge/discharge of one  
  energy storage in a distribution area.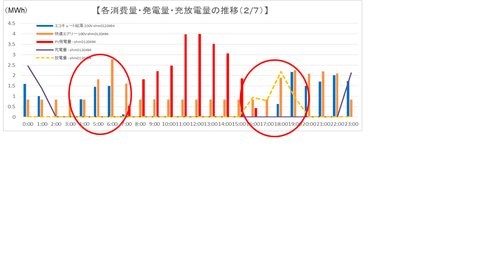 -Secondly, exploring how to properly control the entire consumption    and the charge/discharge timing and the amount in the region.
 On the basis of the outcome, analyzing appropriate procurement  timing and the amount from an electricity exchange market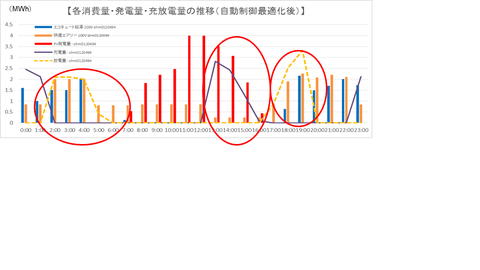 -Finally, repeatedly validating the simulation and detecting  automatically the suitable charge and discharge timing by thermal  and/or the energy storage.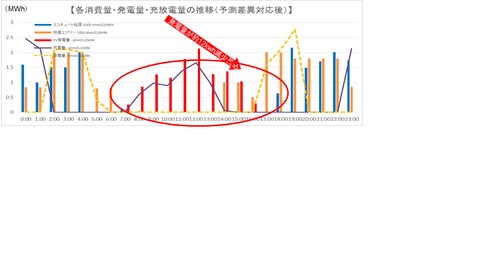 -furthermore, examining how to get the each stakeholder involved  with that automatic control, and then revising the automatic energy  management in accordance with the policy.
---------------
This effect on these automatic management is approx. 20% reduction of the electricity operation cost in a utility comparing with other regular methods.
We see that this top-down approach is even better than bottom-up one such as Time of Use (TOU) and Peak-Shift tariff to enhance an entire energy efficiency in distribution area.
2)Transportation Sector
We have been involved with a wide range of transportation projects, furthermore, offered the relevant consulting services to automobile manufactures and public entities. 
By utilizing the know-how, we have
launched
a large number of E-Bike
sharing, which is 
communicated
with
Bluetooth Low Energy (BLE) device and delivered unique applications,  
to
renovate bike sharing
businesses.
This initiative exactly target at building an entire transportation and health care

center in near future.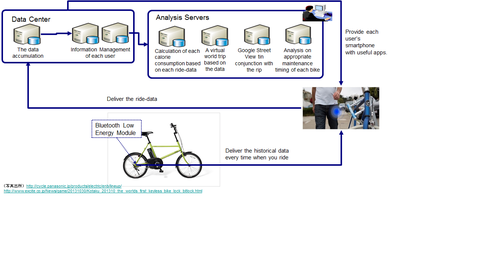 The business scheme and the system is that;
-We provide a large number of E-bike sharing in long term contracts
 (Hundreds of units per one region)
-BLE module equipped with the each E-Bike regularly monitor the ride-
 data  such as the each distance, the speed and the aging.
-On the basis of the historical data, this control center analyze  the appropriate healthcare/exercise and the E-bike maintenance methods  of each user.
-Then, the center deliver the relevant application to each user.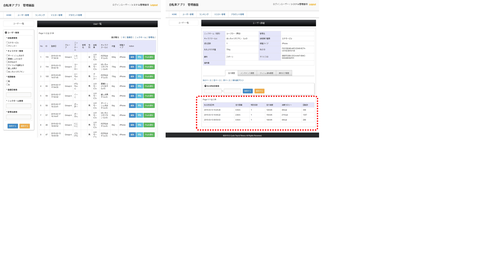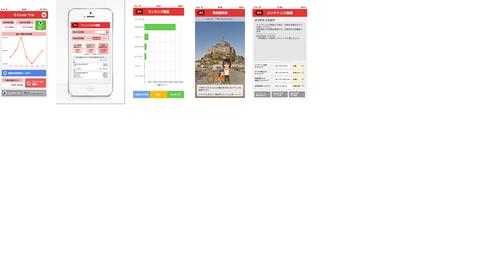 Our objective on this initiative is that;
-Replace car-dependency transportation status with the E-bike. 
-Integration the E-bike data with other transportation data forward
 enhancing the entire transportation efficiency.
-Stimulating commute by E-bike instead of personal car, and reducing
 healthcare expenditure in the region where we have deployed the
 business. 
3)R&D Management for stimulating Innovation
     by Manufactures
Evolution on semiconductors, software and data analyses technology such as machine learning have been encouraging most manufacturers into renovating their business and development models.
Some advanced Japanese manufacturers and mega infrastructure ones in USA and Germany have already addressed the challenges, and initiated to apply automatic control systems and maintenance services in advance to their customers' factories and products through remote communication technology, which is called "Internet of Things" (IoT).
While, almost all of the Japanese enterprises have much difficulty in establishing the appropriate business models, especially in consumer product sectors. 
Therefore we have developed distinctive R&D management system fitted into the new business trend.